1

3

7

,

3

5

5

,

6

0

0

,

2

Litres served and counting...
India's Water Scenario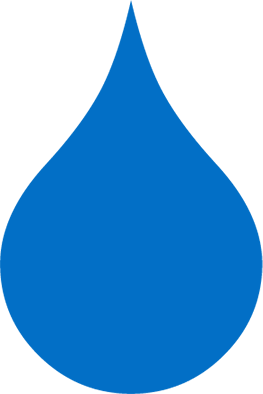 600 million Indians face high to extreme water stress
Per Capita Water Availability 6042 m3 in 1947, 1544 m3 in 2011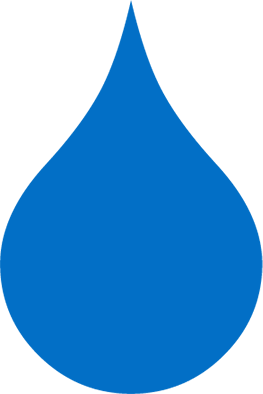 Over one lakh people die of water-borne diseases annually
Chemical contamination of water is present in 1.96 million dwellings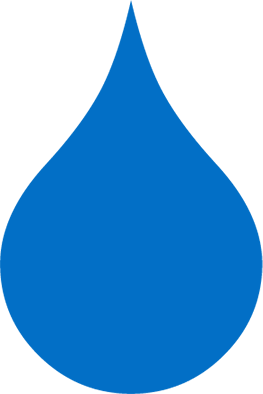 42 per cent rural households travel every day to fetch drinking water
Every second woman in rural India walk an average 173 km per year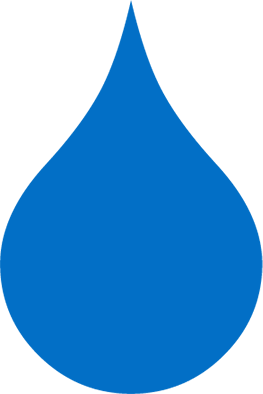 Approx 700 hours spent every year carrying water affecting economic productivity
6% of GDP likely to be lost by 2050 due to water crisis

Our Impact
Sarvajal or "Water for all" strives to eradicate water poverty by collaborating with the community, government, like-minded partners to design and implement solutions that ensure sustainable access to water at the last mile.
2.45+ Billion Litres of Purified Water Dispensed till Date
7,65,000+ Beneficiaries Served Daily* Updated on 31st January 2022
1965+ Touch Points
Aspirational Districts : 25 Districts in 6 States
Stories From The Ground
Mrs. Chellamal, Consumer, Marurpatti, Namakkal, Tamil Nadu.

Walking over 2kms to get drinking water was very difficult for as she had painful legs . She would usually compromise with whatever water she got on days when her pain was immense. Ever since Jal Jeevan kendra has come to her village, her life has changed. "Now I get safe water at anytime and also do not have to walk long distance. I am glad I don't have to adjust with quality of water I drink. I am so thankful that my leg pains have considerably improved ever since I am drinking safe water from Jal Jeevan kendra"

More Stories

Anjuma Begum, a retired science teacher, Bordoulguri, Assam

Anjuma Begum learnt water testing methodologies in an awareness meeting in Sipajhar Block.She realised the importance of Swajal scheme and got motivated to impart training sessions for school children and other village women of her locality.

More Stories

Saraswati Sishu Mandir, Madhusudan Nagar, Jajpur, Odisha

Saraswati Shishu Mandir has a total strength of 1780 students. The groundwater quality was poor due to geogenic contamination making the water unfit and unsafe to drink. The students used to drink this water and would fall ill due to water borne diseases. Most of them missed school as they could not attend regular classes. Jindal Stainless Foundation stepped in to provide safe drinking water to the school.The school has now safe water available in all the three floors of the school building and benefits over 1900 people.

More Stories
Our Solutions
Leading community level safe drinking water through 1960+ touchpoints across 20 states benefiting 765,000 people daily.

Facilitated "Swajal" scheme in 16 aspirational districts in 7 states. Gram sabhas organized in 320, and Paani samitis trained in 320 habitations.

Shared best practices with MoJS's JJM Task Force. Shared concept notes on Online monitoring, Jan Andolan and Women participation. Efforts lauded by NITI Aayog and Task Force, Ministry of Jal Shakti.

Innovated and demonstrated Piped Water Monitoring System to measure vital statistics (quality, quantity, regularity, etc.) of the piped water scheme via Smart water sensors, with a Control unit to relay the information provided to a remote/cloud server, this system helps support decision making by leveraging data analytics. Demonstrated piped monitoring solution in Assam, Bihar, Gujarat. Supported Bihar Government in releasing state-wide tenders.

Working in 25 aspirational districts to nurture Water Secure villages by promoting water consciousness in Jan Manas by creating collaborative platforms for community and government stakeholders, thereby improving living standards for them.
Designed and deployed the unique hub and spoke model in Delhi and Bhubaneshwar, serving more than 50,000+ people daily.

The Hub and Spoke solution also featured in the World Bank paper on alternative Water Supply Solutions and acknowledged as the urban solution for the future.

The Hub and Spoke solution has been a boon for the community during times of disaster due to its off grid capability, be it the Kerala floods or the Pandemic.

Designed the Composite Water Vulnerability Index (CWVI) tool, to rank slums on various parameters such as Availability, Accessibility, Reliability, Quality and Burden of Disease as a part of the MoU signed with Maharashtra Government.
Volunteer
Piramal Sarvajal is an advocate of volunteer support. By lending your time, skills, and knowledge to support our cause, you are an indispensable part of our vision for providing safe drinking water to all.
Join Today