COMMUNITY AWARENESS & LOCAL MARKETING (CALM)
TECHNOLOGY ALONE DOES NOT MAKE A SOLUTION VIABLE - CONSUMERS NEED TO BE EMPOWERED AND AWARE.
Participatory planning process is crucial to foster community ownership and community ownership is quintessential for long-term sustainability of any project. Involvement of the community from the initial stage of scheme planning ensures that they actively participate in taking crucial decisions.
We have designed and demonstrated this in villages of Tamilnadu by forming Village Water Committees (VWC). The project focuses on the community as a collective and building a sense of ownership for the project. This approach has been implemented across various projects and has successfully demonstrated in both improving impact and long-term sustainability of the project while making it an integral part of community life.
With formation of VWC, the following objectives are accomplished:
Improved access and adoption of safe drinking water practice.
Creating and strengthening community level institutions to make the solution economically sustainable in a short span.
Launch (Tilak) Ceremony
Ongoing Community Awareness and Local Marketing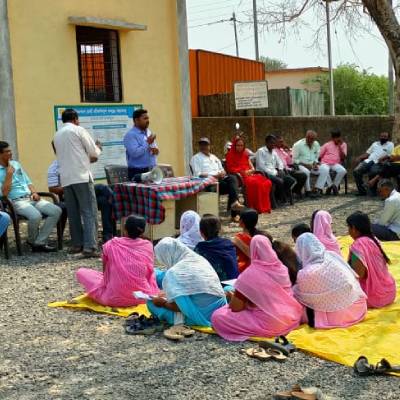 MOTIVATING FOR PEOPLE PARTICIPATION DURING GRAM SABHA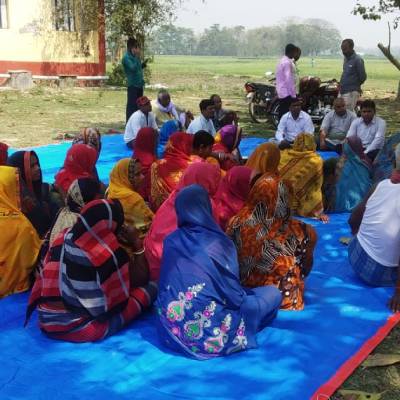 VILLAGE WATER COMMITTEE MEETING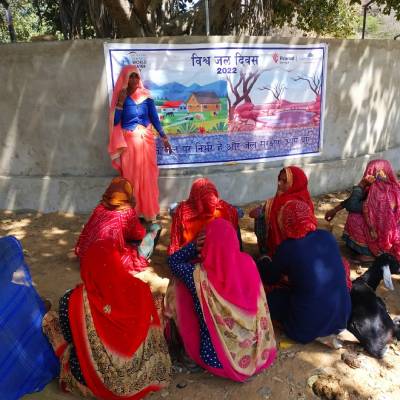 ENGAGING WITH COMMUNITITES FOR CELEBRATING INTERNATIONAL DAYS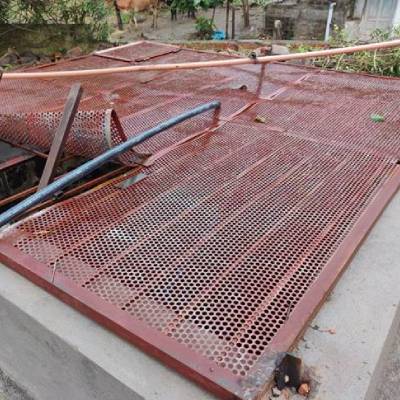 BUILDING AWARENESS ON CONSTRUCTION OF RAINWATER HARVESTING STRUCTURES FOR SOURCE SUSTAINABILITY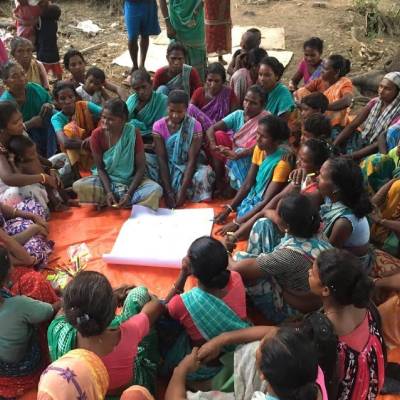 VILLAGE RESOURCE MAPPING WITH COMMUNITY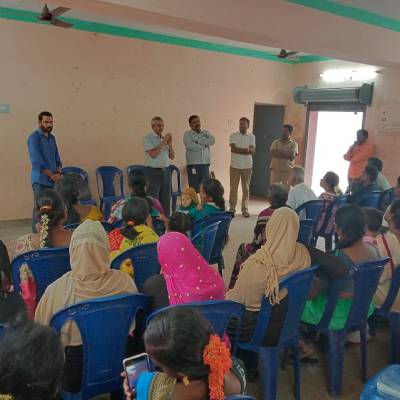 CAPACITY BUILDING WORKSHOP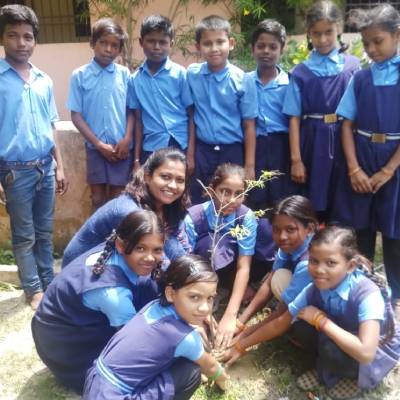 PLANTATION DRIVE