1

2

6

,

8

1

9

,

0

7

6

,

7

Litres served and counting...
India's Water Scenario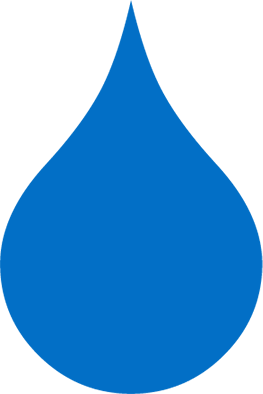 25 Million People
25 Million People Lack Access to Safe Drinking Water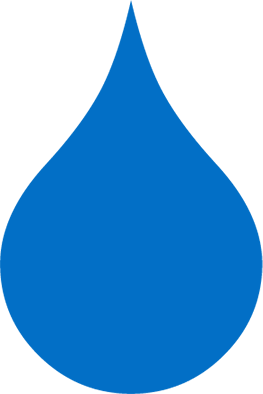 1600 Deaths Daily
1600 Deaths Daily due to acute diarrhea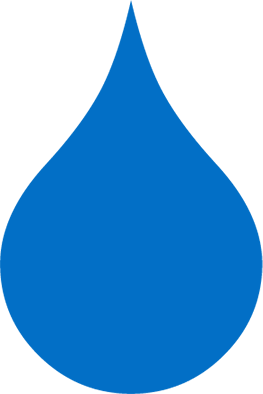 ₹360,000,000 ($5,400,000)
annual loss
₹360,000,000 ($5,400,000) annual loss to the economy due to health burden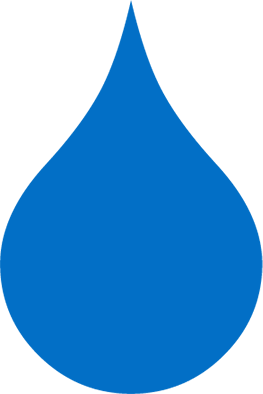 700 Hours Wasted Annually
Indian rural women waste 700 hours annually collecting water

Our Impact
In this context, Piramal Sarvajal, a mission-driven social enterprise, is committed to leveraging technology to bring community-level safe drinking water to the underserved. We do so by Innovating, Demonstrating, Enabling and Promoting market-based drinking water solutions.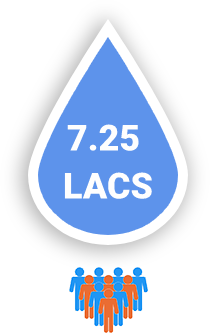 7,25,000+ People Served Daily * Updated on 30th November 2019
Across 20 Indian States (Rajasthan, Gujarat, Madhya Pradesh, Odisha, Maharashtra, Haryana, Punjab, NCT of Delhi, Tamil Nadu, Uttar Pradesh, Andhra Pradesh, Himachal Pradesh, Jammu & Kashmir, Bihar, Jharkhand, Karnataka, Chhattisgarh, Telangana, Kerala, Uttarakhand)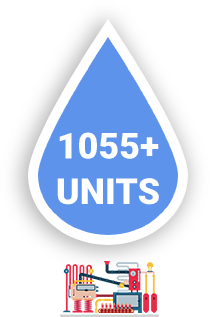 1055+ Purification Units
A technology agnostic model that leverages remote monitoring for greater oversight
627+ Water ATMs
Our solar powered, cloud connected water kiosks enable us to reach even the most disenfranchised
$4 MIL. Economy Rise
Sarvajal generates a total local economy worth US$4,346,000 annually
Our Solutions
Volunteer
Piramal Sarvajal is an advocate of volunteer support. By lending your time, skills, and knowledge to support our cause, you are an indispensable part of our vision for providing safe drinking water to all.
Join Today